VOICE RECORDING SOFTWARE
We Record & Analyse Communications
Suria offers multi-channel recording, quality management and analytics by the worldwide leading software provider ASC. We address all enterprises with recording needs, especially contact centers, financial institutions and public safety organizations. We record, analyze and evaluate interactions across all media, including fixed line and mobile voice, chat, video, screen and SMS. The content of communication becomes accessible and critical information and trends are revealed, providing real-time business intelligence for immediate management action.
ASC offers solutions for the fast growing market of workforce optimization, encompassing the technologies of recording, quality monitoring, speech analytics and workforce management. The open architecture provides seamless integration with existing IT and telephony networks. This allows investment protection while implementation costs can be reduced to a minimum.

HIGH AVAILABILITY
Safety first! Continuous and fail-safe recording is essential in the financial industry. ASC offers an easy and flexible solution to ensure the highest availability of all required services.
SERACH & REPLAY
Less searching, more finding! When it really matters: ASC helps you to find all relevant conversations with minimum effort based on given meta information - quickly and tamper-proof!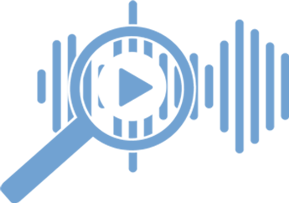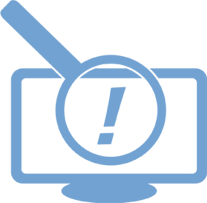 FRAUD DETECTION
Minimize risks! Protecting your business from harmful behavior is increasingly challenging with the constant expansion of content to be recorded. ASC helps you to save time and money by an automated pre-selection of potentially fraudulent actions.
HIGHEST SECURITY STANDARD
No compromises! Recorded content has to be kept secure and confidential in accordance with current regulatory requirements. ASC offers encrypted data transfer in conjunction with additional security measures to ensure only authorized persons gain access to your sensitive data.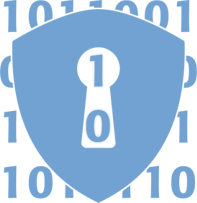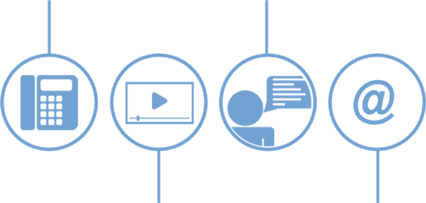 OMNI-CHANNEL RECORDING
One for all! Communication across all media – whether fixed line or mobile phone, chat or video – has to be recorded simultaneously and consistently. We combine recording data with additional information from your CRM system and thus help you to reconstruct every single transaction across all media.