PT. Suria Solusi Indonesia (SSI) is an Indonesian ICT company based in Jakarta, Indonesia. We provide sales , service and support of Unified Communications solutions for small, medium and large enterprise. Our company was formed in 2001 and now serving more than 100 government offices, multinational companies and businesses all over Indonesia.
History and Milestones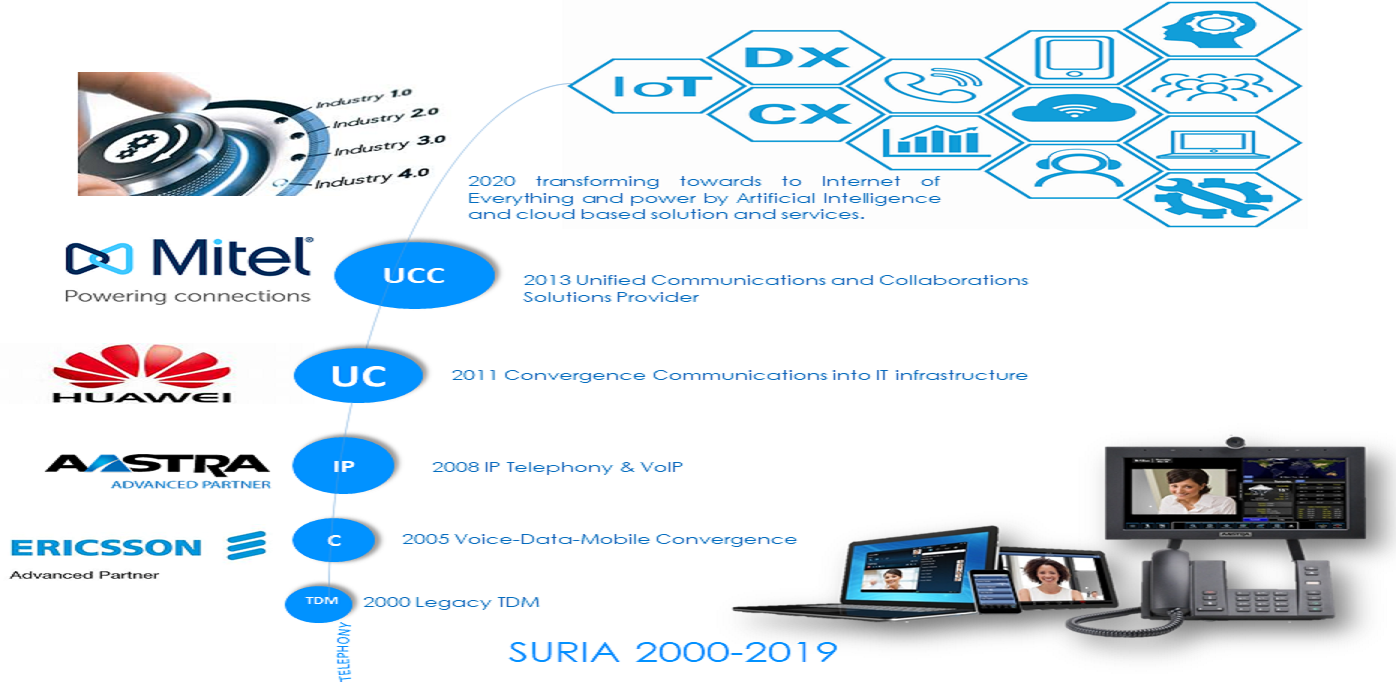 OUR GOAL
A Strategy Focused Organization
OUR VISION
To Be the Distinguished Organization of Choice, Dedicated to Our Partners.
People Development
Social Responsibility
Financial Strength
Operational Excellence
OUR VALUES
Integrity
Teamwork
Leadership
Customer Focus
Continuous Improvement
Social & Environmental Care
Commitment & Self-Motivation
Accolades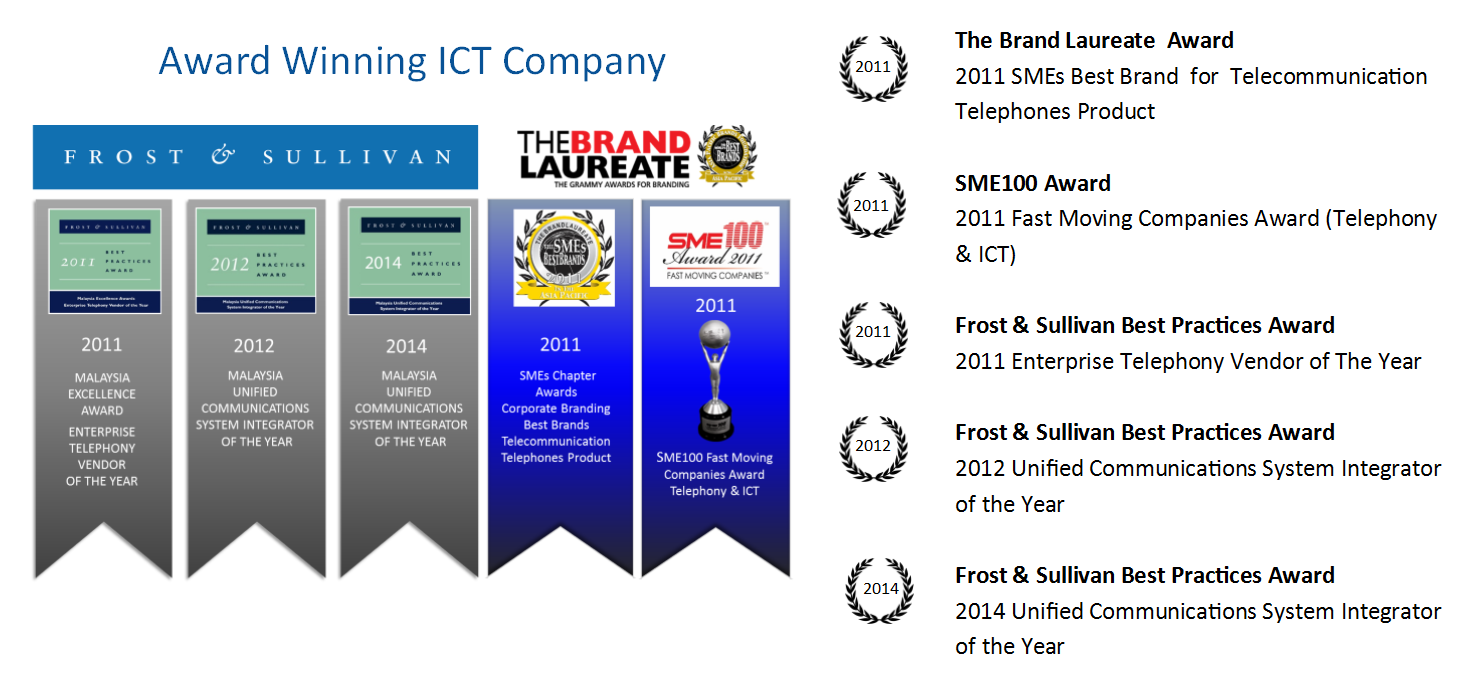 Management & Operations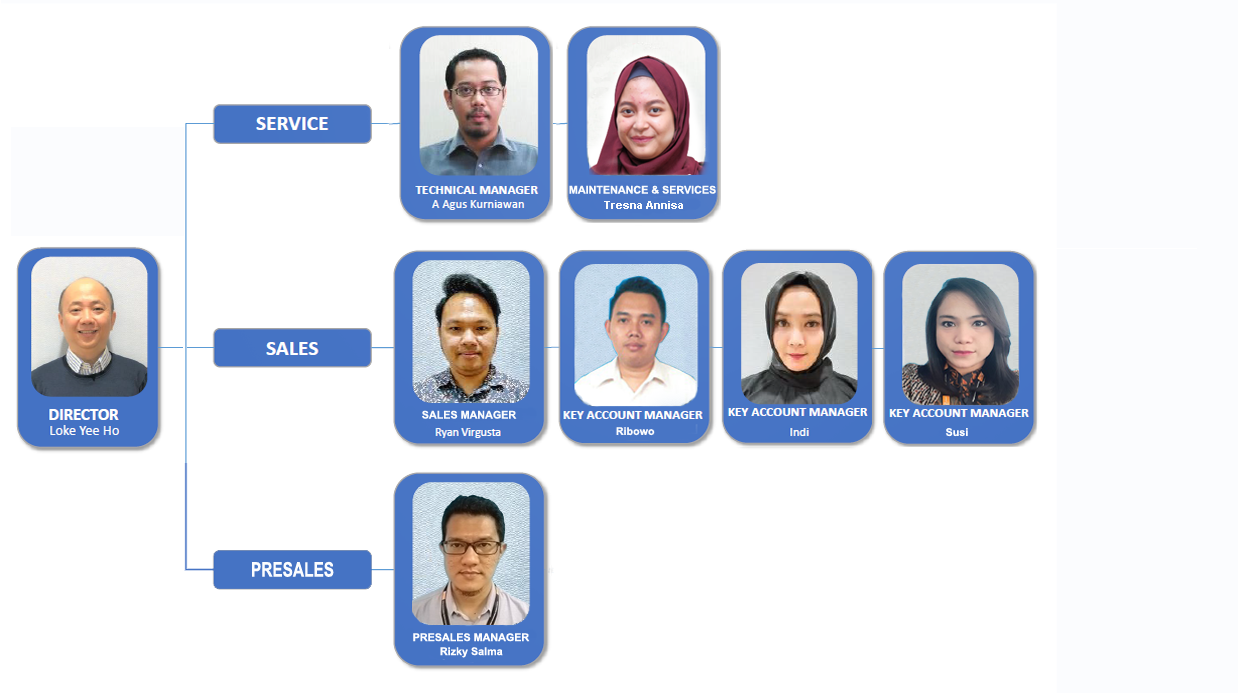 Technology Partners