Midsize Business Communications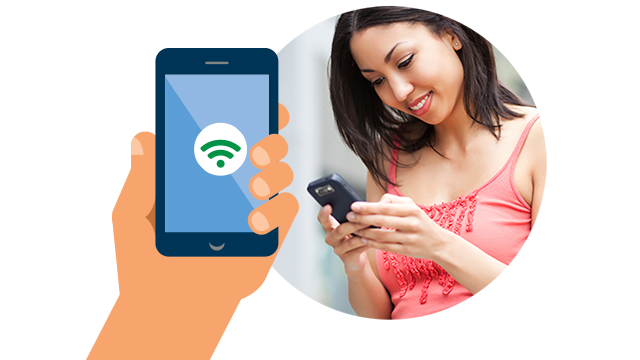 Strengthen connections
Make customer communications easier and more personal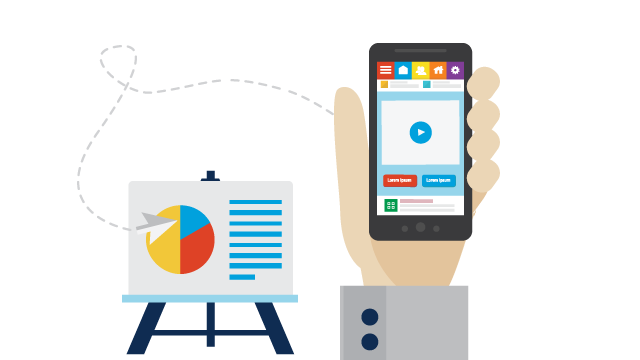 Grow revenue
Get access to tools that increase sales success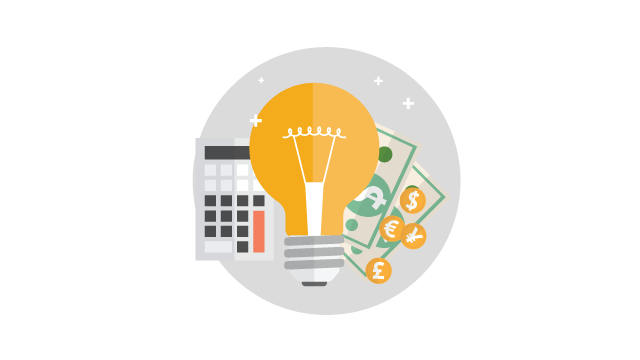 Control communications costs
Protect your investments with products that grow with you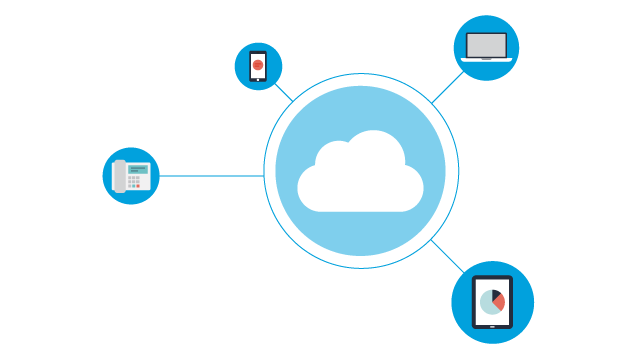 Improve workforce productivity
Help employees connect anywhere, any time, on any device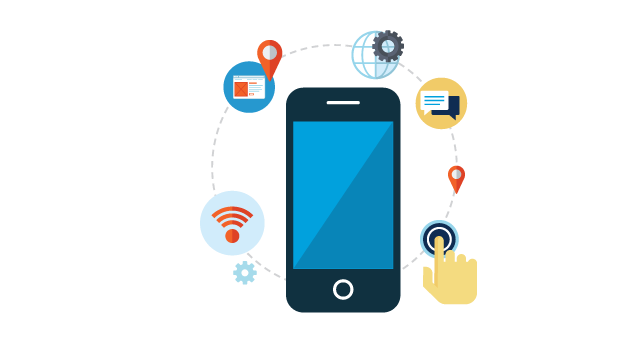 Enhance relationships
Build bonds with partners and suppliers through voice and video collaboration
Business phone systems
Modern business communications demands a host of tools, including desk and mobile phones, email, instant messaging, voicemail, presence information and audio, video and Web conferencing. Bring these tools together in an integrated system that facilitates seamless communications anywhere, any time over any device.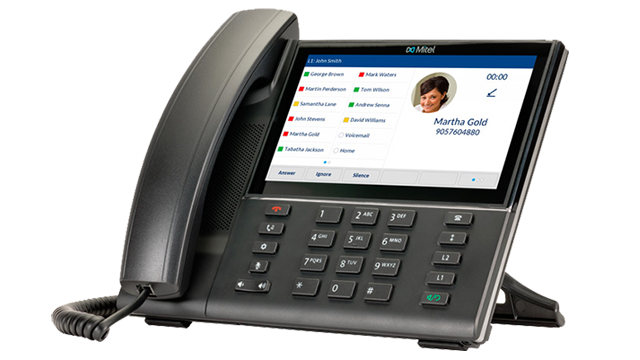 Desk phones
Get desktop phones and peripherals for business of all sizes and industries. You can find everything from affordable, entry-level telephones to sophisticated executive phones with cordless handsets, from voice and video conferencing units, to expandable attendant consoles.
Collaboration
Today's workforce is more varied and geographically dispersed. That makes collaboration more challenging – and more important – than ever. With Mitel, you can collaborate the way that works best for you, including voice, video calling, instant messaging, web presentation and collaboration with audio, web and video conferencing.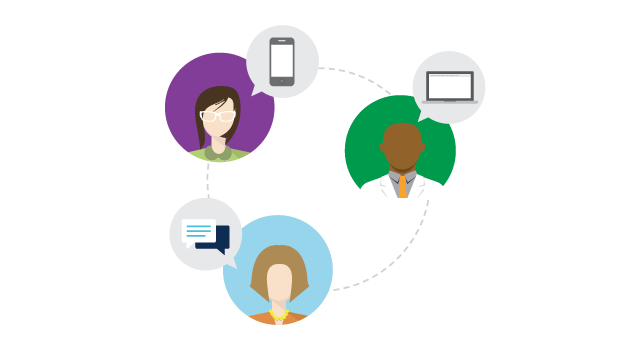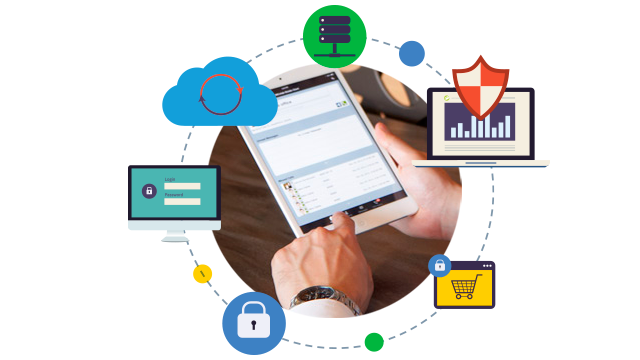 Mobility solutions
In the office, at home or on the go, workers in organizations of all kinds can be more innovative and productive with Mitel mobility solutions.
Cloud communications
Organizations are quickly moving applications to the cloud and realizing real benefits. With Mitel, you get the flexibility and rich premise-grade communication features you want in your choice of public, private or hybrid cloud deployment models. If you're thinking about moving communications to the cloud, look to the #1 global market share leader in cloud communications for business—Mitel.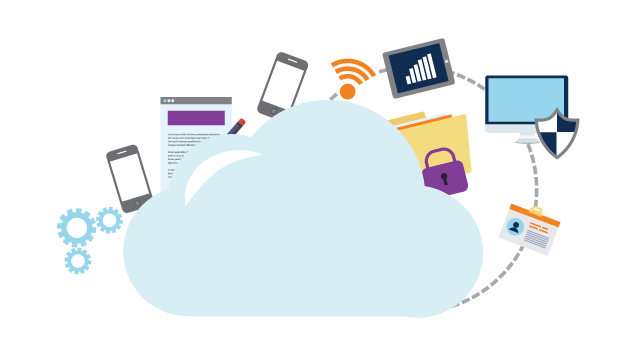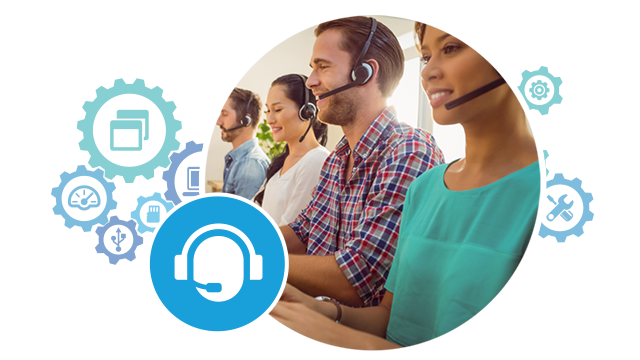 Contact center
The goal of any contact center is to create the customer experience required to build and maintain profitable relationships. With our technology, you can do that while empowering customers and ensuring agent productivity through efficient management and streamlining operations.