Unified Communications
When these tools are integrated into a system that allows easy flow of communication among devices, it's called unified communications and collaboration, or UCC.
Just as a line is the shortest distance between two points, unified communications allow businesses to make the fastest possible decisions and transactions. UCC allows users to communicate in whatever manner best suits their needs or situation. And the individual tools are interconnected so that access is streamlined and efficient.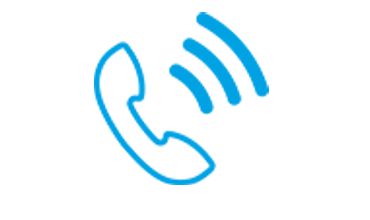 MiVoice MX-ONE
The MiVoice MX-ONE multimedia communications server is the foundation for enabling complete integration of true multimedia, Unified Communications & Collaboration (UCC) applications and mobility in the enterprise.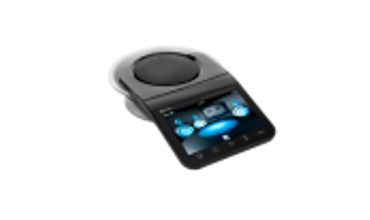 MiVoice Conference Phone
This easy-to-use conference phone boasts 16 built-in microphones and superior audio quality plus the ability to seamlessly share ideas and files with in-room presentation display capabilities.
MiCollab
With MiTeam, you get MiCollab that aligns with how teams actually work today. That means a multi-layered, highly collaborative, persistent workspace for team.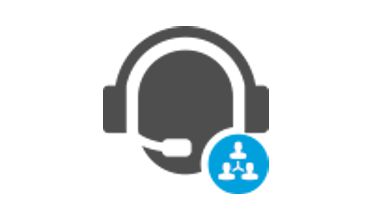 Mitel InAttend
Mitel InAttend is the core application in our attendant offering and an essential part in the Mitel BluStar Collaboration Management (CMG) suite. It is a multi-featured attendant solution that is built on open standards and offers advanced collaboration features.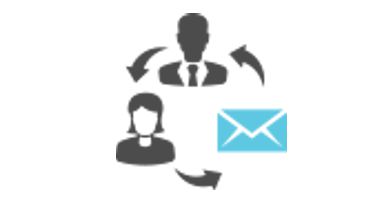 Unified Messaging
Unified Messaging is a UC-integrated messaging solution that provides sophisticated yet easy-to-use call handling features such as auto attendant and message management of voice mail, fax, and email.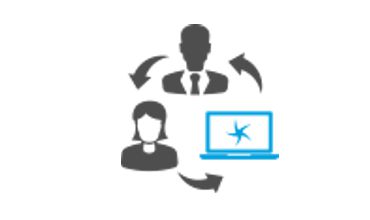 CMG Software Suite
CMG Web Software is a presence and activity platform for office users that addresses different business communication needs in the Enterprise.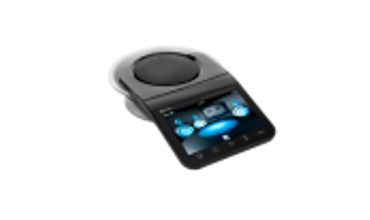 MiVoice Video Conferencing Phone
The MiVoice video conferencing phone makes conferencing easier than ever. Seamlessly turn an audio conference into a virtual meeting without the need for a third-party service.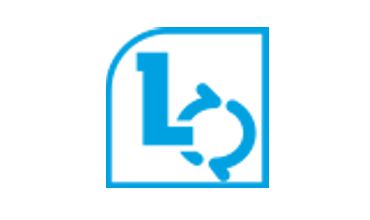 Mitel and Microsoft
We've collaborated to connect Mitel solutions to Microsoft Lync.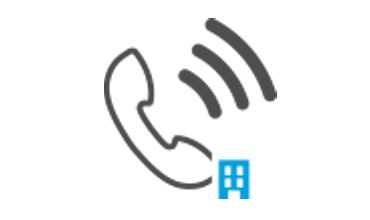 MIVOICE OFFICE 400
MiVoice Office 400 is a flexible, versatile communications solution specifically designed to meet the tough demands of small and medium sized businesses.At the heart of every MiVoice Office 400 solution is the communications server. It forms the basis of all communications, whether virtualized or in a conventional hardware format. The IP-based MiVoice Office 400 communications servers offer comprehensive telephony features and a wide range of applications and industry solutions as "all-in-one" systems.