YEALINK SIP PHONE
Making phone calls while on the move is a vital part of work in various business segments such as warehouses, retails, restaurants, factory sites, SOHOs and SMEs.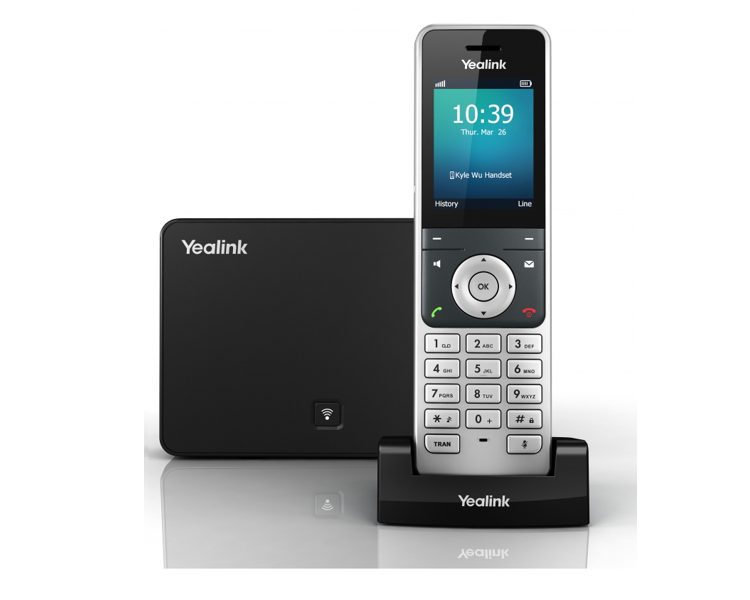 DECT IP Phone
The Yealink DECT IP Phone Solution is specifically designed to power up your on-the-go business with its sophisticated HD voice, robust battery and 50-meter indoor/300-meter outdoor coverage.
T2 Series
The Yealink T2 series of business-grade IP phones features a compact appearance, robust performance and cost efficiency for daily desktop voice communications.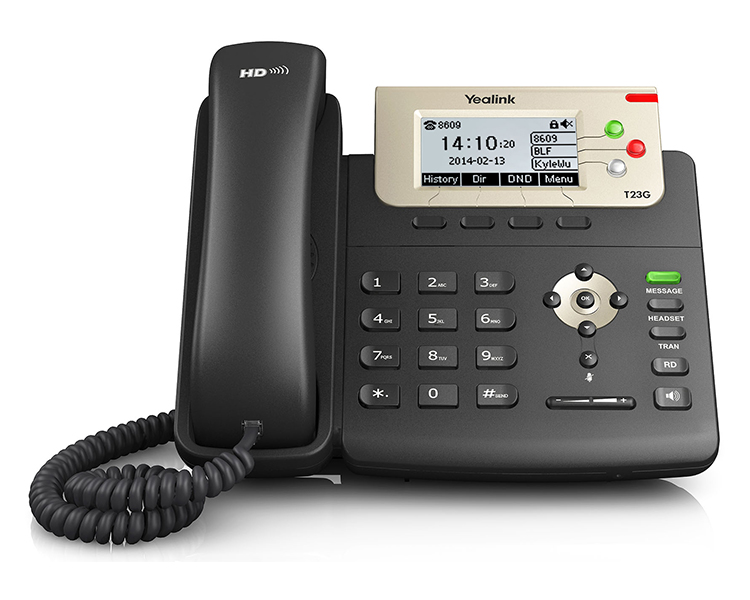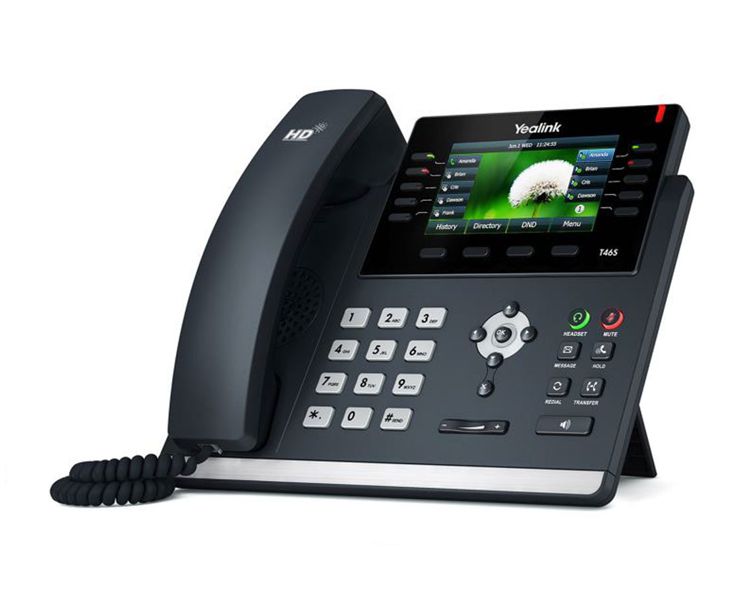 T4 Series
Yealink's T4S series is the upgraded IP phone line of Yealink's former T4 series. Designed for today's busy executives and managers, the T4S series features an elegant appearance, Optima high-definition audio quality and a remarkable phone experience.
T5 Series
With the T5 Smart Business Phone Series, your business can benefit from the crystal clear video and audio collaboration, whether it is in front of your desk, in a meeting room or from home working.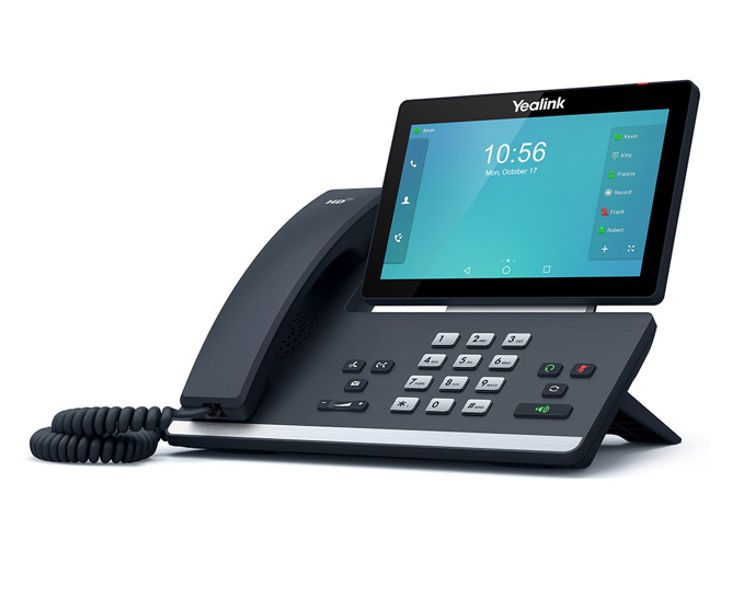 ---