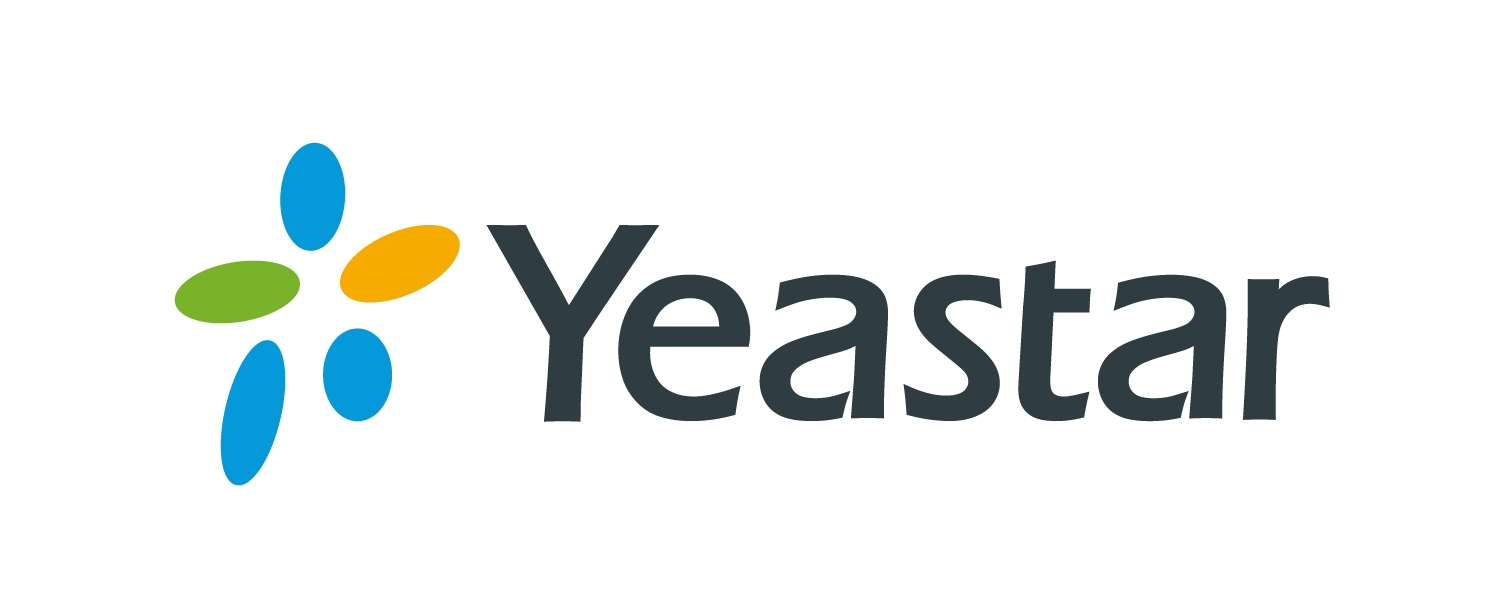 YEASTAR GATEWAY
Yeastar provides cloud-based and on-premises VoIP PBXs and VoIP gateways for SMBs and delivers Unified Communications solutions that connect co-workers and clients more efficiently. Yeastar customers enjoy the flexible and cost-effective communications solutions that have been consistently recognized in the industry for high performance and innovation. provide SMB with the communication solution they can trust, a stable and efficient telephone system that keeps business moving, a powerful and fully-featured system that maximizes return on investment.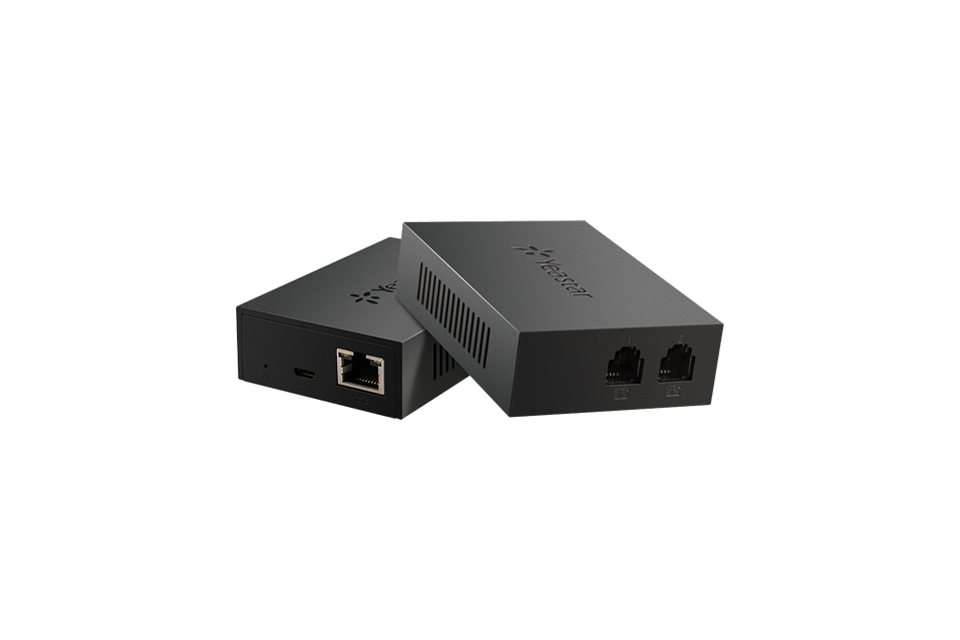 Yeastar TA100/200 provides
Analog telephone adapter with 1 or 2 FXS ports. Yeastar TA100/200 provides 1 or 2 analog interfaces for residential users and small business to convert existing analog equipment to IP-based networks cost effectively. Yeastar TA100/200 is ideal for small business to achieve quick and easy connection in various network environments.
Yeastar TASeries AnalogVoIPGateways
Yeastar TAAnalog VoIP Gateways are cutting-edge products that connect legacy telephones, fax machinesandPBXsystemswithIPtelephonynetworksandIP-basedPBXsystems.Featuringrich functionalities and easy configuration, TA is ideal for small and medium enterprises that wish to integrate a traditional phone system into IP-based system. TA helps them to preserve previous investmenton legacytelephonesystem and reducecommunicationcostssignificantlywiththetrue benefitsof VoIP.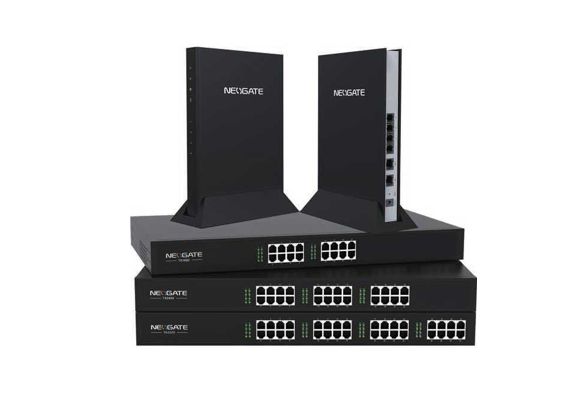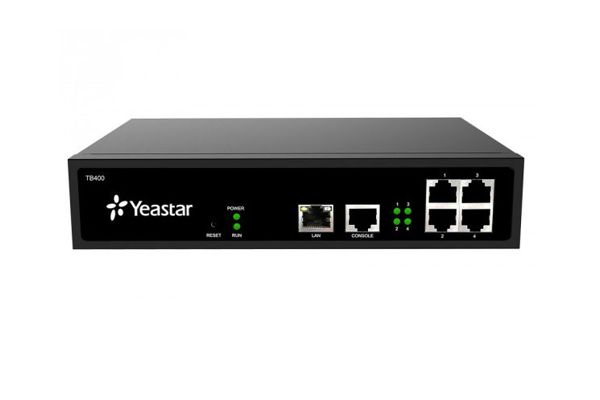 Yeastar TB Series BRI VoIP Gateway
AYeastar TB200/400 is a compact and reliable standalone VoIP BRI gateway (BRI-VoIP/VoIP-BRI) offering 2 or 4 BRI ports for companies using ISDN BRI lines an easy, cost-effective and flexible integration into any VoIP system or enabling any IP PBX to be connected to the public ISDN network.
Yeastar TE Series E1/T1/BRI VoIP Gateway
Yeastar TE100/200 offers SMBs cost effective additions to legacy telephone systems to bring the true benefits of VoIP. TE100/200 is a single or dual port VoIP E1/T1/J1 gateway (VoIP to E1/T1/J1, and E1/T1/J1 to VoIP) that supports up to 30 or 60 concurrent calls. It's designed to bridge the gap between E1/T1/J1 and VoIP networks. Integrating TE100/200 into an existing network will allow inexpensive communication via SIP trunking. Also, it could connect VoIP systems with E1/T1/J1 service from legacy carriers.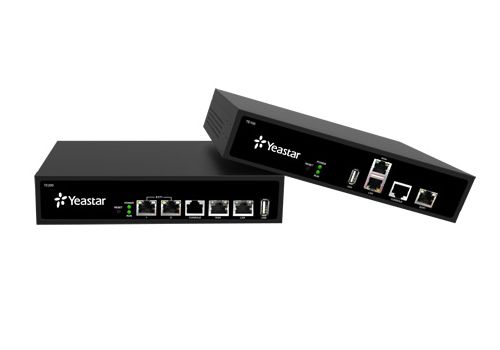 Yeastar TG Series
Yeastar TG is a series of VoIP GSM/3G/4G gateway connecting GSM or 3G WCDMA or 4G LTE network to VoIP network directly and can support two-way communication: GSM/3G/TG to VoIP or VoIP to GSM/3G/4G. It is the best solution ever to connect IP-based telephone systems, and softswitches to GSM/3G/4G network; and also the best fallback solution when landline goes down.